Beautiful images to live with
Beauty enhances any environment, whether that's your living space at home or a place where people sit in your workplace.  An original painting energises the room and provides food for the soul; everyone sees something different and responds in their own way to the images.
When you find a picture that you connect with you'll get pleasure from it for years and years to come, discovering something new every time you look.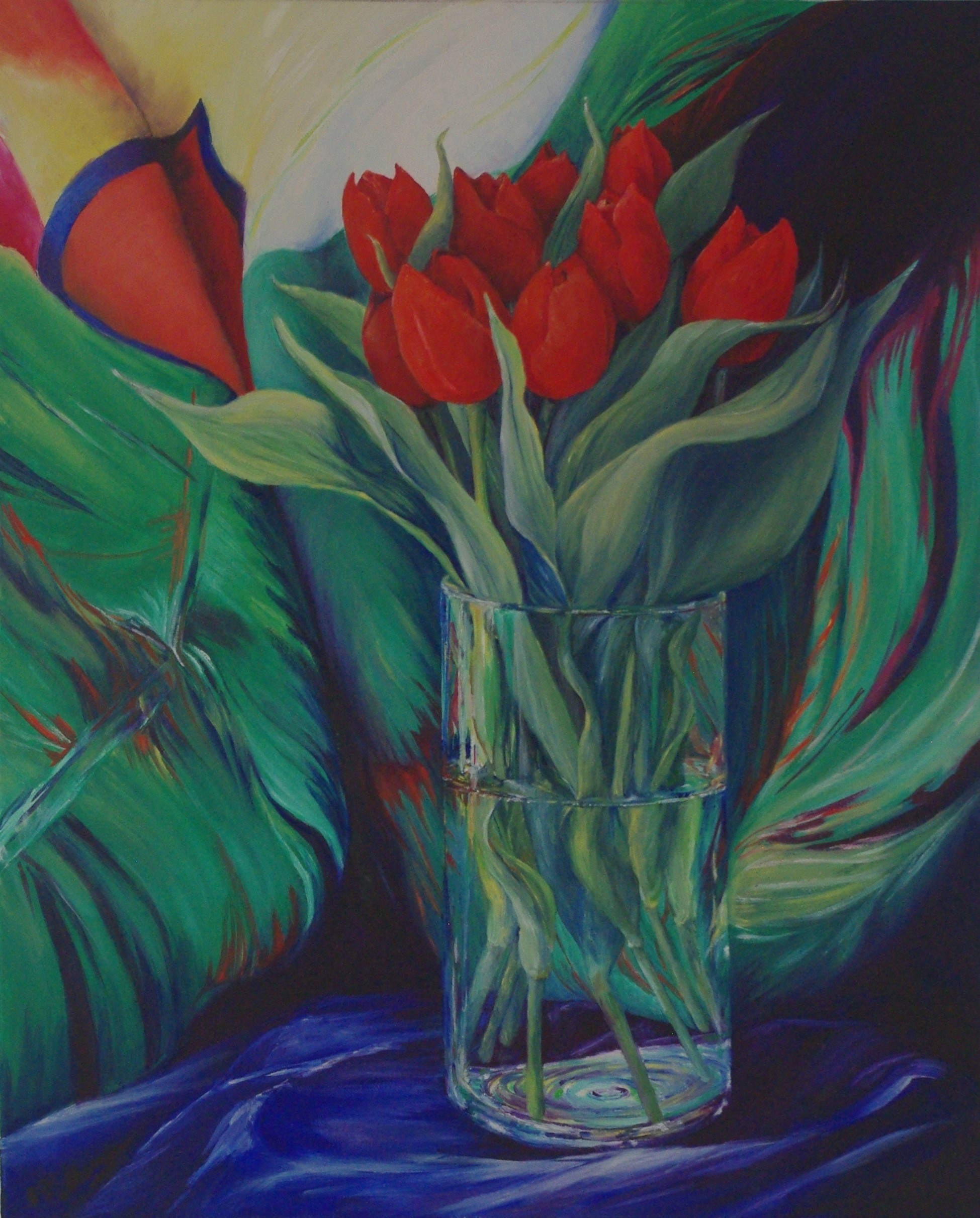 I am an artist.  I travel, paint and draw.  I like to work from reality, wherever possible drawing and painting directly from life, the person and the landscape.  I enjoy people approaching me while I work to look and chat about my picture, this is a connection between Art and Life.
My ideas come from something I see that creates a 'zing' in my head.  In my studio, I use my sketchbooks and photos from my travels, arranging and linking different images to create the story for each painting.  I paint in oils, watercolours, watercolour pencils, charcoals, inks, pastels and crayons.
I see beauty and something unique in the world around me.  I want to show the interactions of colour, light, shadows and reflections and give everyone who looks at my work a moment, a connection to the world that invites you to look a little closer.