Beautiful images to live with
Beauty enhances any environment, whether that's your living space at home or a place where people sit in your workplace.  An original painting energises the room and provides food for the soul; everyone sees something different and responds in their own way to the images.
When you find a picture that you connect with you'll get pleasure from it for years and years to come, discovering something new every time you look.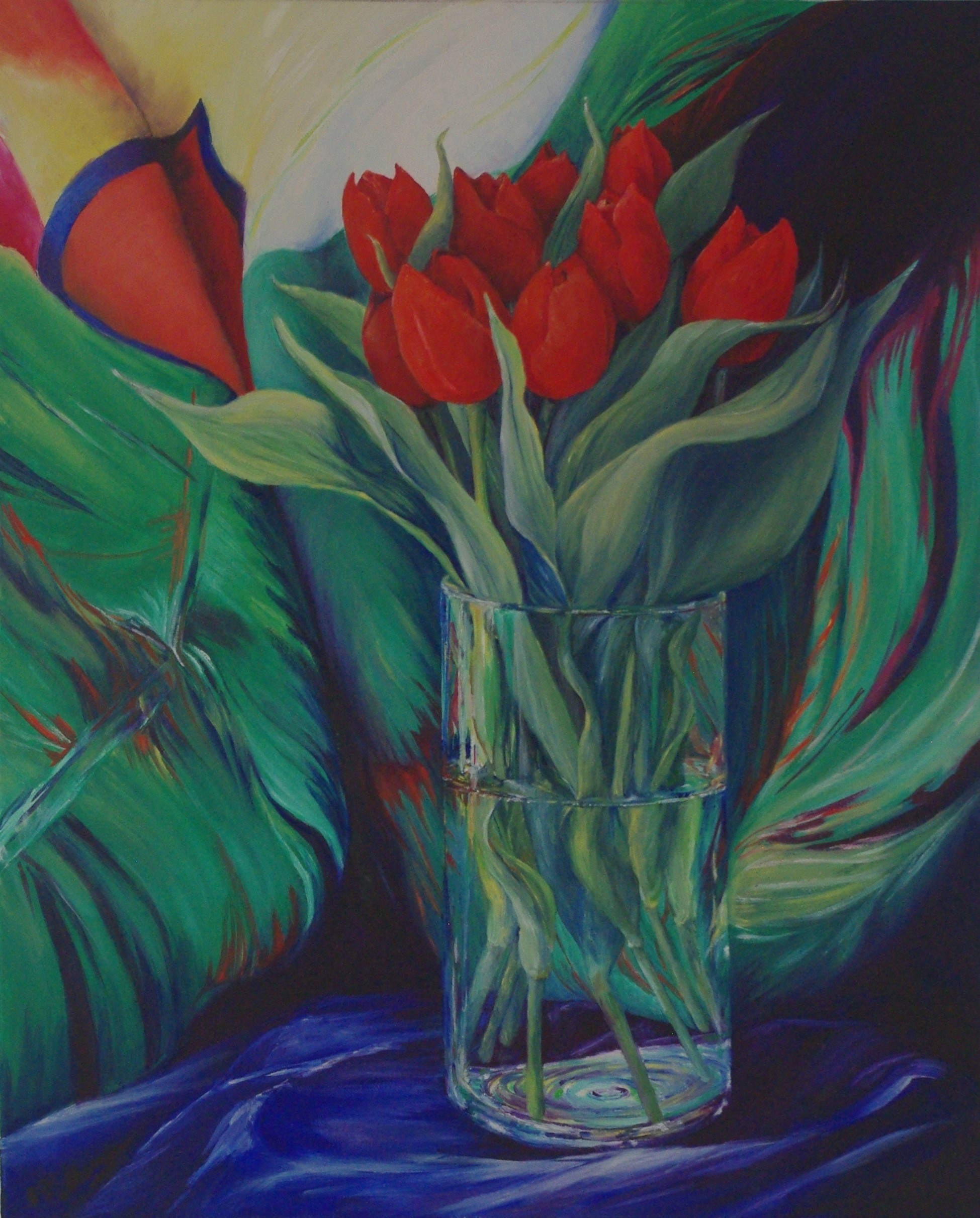 I am an artist.  I paint and draw.  I like to work from reality, wherever possible drawing and painting directly from life, the person and the landscape.  I enjoy people approaching me while I work to look and chat about my picture, this is a connection between Art and Life.
I paint. Mostly I paint with oil paints, sometimes charcoal, pastel or pencils.  I love colours and light – to get the best of these, I put colours together on the canvas or paper without mixing.  This keeps the colour vibrant, alive.
I like to tell the story of what I see in the world around me.  The story may be simple – a walk in the woods.  It could be more complex, a story of survival.   There may be a mystery – is the Coffee Girl enjoying a moment in the sunshine?  Waiting for someone?  Is someone with her, just out of the picture?   Stories are part of our history, our family history and our connections with the world we live in.
Take a moment with my pictures, what story do you see?